Pakistan Software Export Board (PMYP) is an apex Government body mandated to promote Pakistan's IT Industry in local and international markets. PMYP facilitates the IT industry through a series of projects and programs. Register here to find your compatibility for the available learning opportunities and internship programs.
Current Assessment Options

Click to view more

Click to view less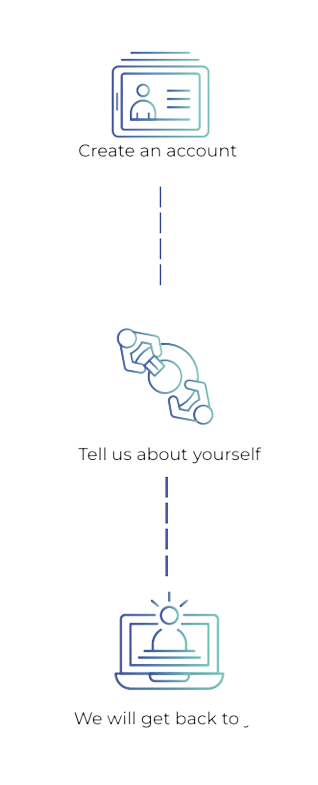 Thank you for registering with us!
Please Login to Continue
Login Successfull
Invalid Credentials!Pease try again.
You have successfully been registered but your resume did not upload properly. Please log in with your email and password and upload your resume again.